Imagine a coastal paradise where relaxation and adventure go hand in hand, where stunning landscapes meet exciting activities, and where the charm of a local community adds to the enchantment of your journey. Welcome to the world of Coastal Bliss near Smoky Cape, an idyllic destination that will captivate your senses and leave you with lasting memories.
Short Summary
Discover the coastal bliss of Smoky Cape with its stunning ocean and countryside views, beaches, trails & picnic areas.
Enjoy thrilling water activities such as kayaking tours, snorkeling excursions & boat tours!
Explore nearby attractions like Hat Head National Park and South West Rocks for a truly unforgettable experience.
Discover Smoky Cape Lighthouse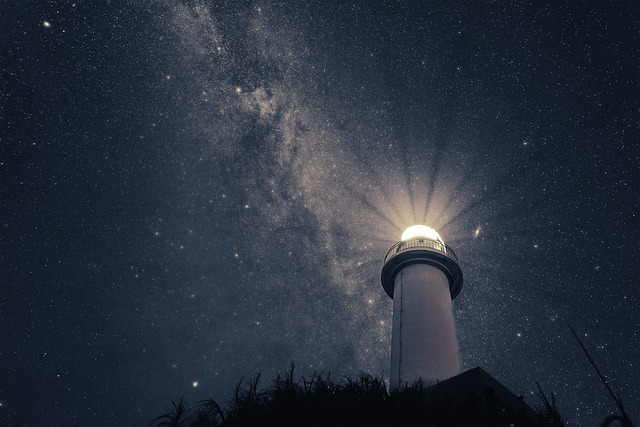 A visit to the area would be incomplete without discovering the magic of the Smoky Cape Lighthouse, an incredibly popular attraction renowned for its breathtaking scenery and informative guided tours. Built in 1891, it holds the title of the oldest lighthouse in New South Wales, standing tall as a testament to the rich maritime history of the region.
Perched atop a hill, Smoky Cape Lighthouse offers visitors the chance to marvel at the panoramic views of the Pacific Ocean, the Macleay River, and the surrounding countryside. Embarking on a guided tour of the lighthouse is a wonderful opportunity to learn more about its captivating history and the stories behind the people who have called this place home.
Beaches and Coastal Walks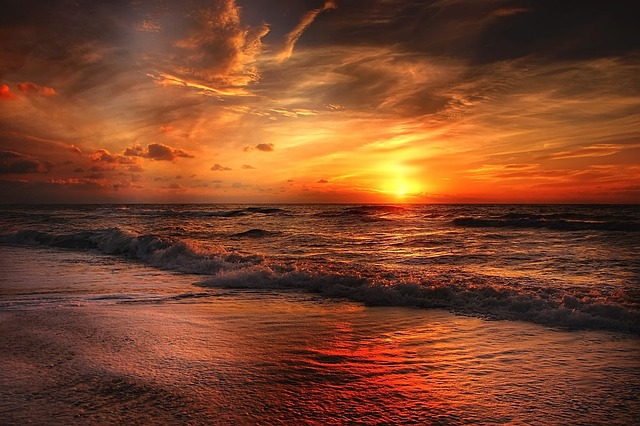 The allure of coastal bliss near Smoky Cape lies in the beautiful beaches and coastal walks that abound in the area. From the picturesque Gap Beach via the Smoky Cape Track to the magnificent South Smoky Beach and gorgeous beaches in Hat Head National Park like Trial Bay Beach and Killick Creek, there is a slice of paradise waiting for you around every corner.
The area is a haven for nature lovers, with a variety of wildlife and birdlife to be found in the area. There are also plenty of activities to enjoy, from fishing and kayaking to swimming.
Arakoon National Park
Nestled near Smoky Cape is the breathtaking coastal Arakoon National Park, a paradise that offers magnificent beaches, captivating walking trails, and delightful picnic areas. Home to the historic and awe-inspiring Trial Bay Gaol, this park is a treasure trove of natural beauty and rich history.
Beachside camping, rocky foreshores with fantastic fishing, and beaches ideal for whale watching are just a few of the amazing activities you can experience in Arakoon National Park. As a wildlife-lover's paradise, the park boasts a wide array of species including kangaroos, wallabies, koalas, and many species of birds, making it a haven for wildlife spotting opportunities.
Trial Bay
Located in the beautiful Hat Head National Park, Trial Bay is an absolutely gorgeous beach that offers a serene escape from the hustle and bustle of everyday life. With its sheltered bay, breathtaking lighthouse, and plethora of activities like swimming, fishing, and kayaking, it is the perfect spot to unwind and reconnect with nature.
A visit to the historic Trial Bay Gaol adds a touch of history to your beachside retreat. Once a former prison and internment camp, the prison now invites visitors to explore its grounds and learn about its fascinating past.
With pristine sands and tranquil waters, Trial Bay is truly a gem in the crown of coastal bliss near Smoky Cape.
Little Bay Beach
Tucked away just south of the headland near Trial Bay Gaol in Arakoon National Park is the stunningly secluded Little Bay Beach. Surrounded by granite cliffs, this beautiful hideaway offers a peaceful haven for visitors seeking a day of relaxation and exploration.
Little Bay Beach presents a wonderful setting for picnics, swimming, snorkeling, and discovering the enchanting rock pools that dot its shoreline. It is an incredible spot to take a break from the world and immerse yourself in the soothing embrace of nature.
Water Activities and Adventures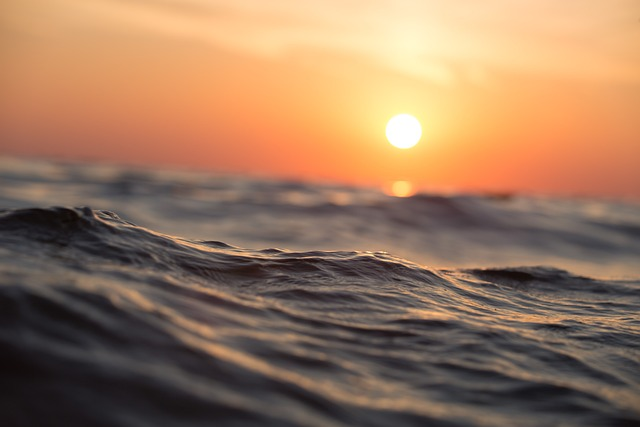 The adventure doesn't stop at the shore. The coastal bliss near Smoky Cape extends to the water, offering a world of thrilling activities to explore. Dive into the excitement of kayaking tours, snorkeling excursions, and boat tours that showcase the breathtaking beauty of the region and create lasting memories.
Kayaking Tours
Guided kayaking tours provide a unique and exhilarating way to explore the nearby waterways and coastline of Smoky Cape. Local providers like Smoky Mountain Kayaking and Cape Fear Adventures offer amazing kayak lessons, rentals, and tours catering to all levels of experience.
Embarking on a kayaking tour allows you to immerse yourself in the serene surroundings, navigate through hidden coves, and uncover secret beaches. Whether you're a seasoned paddler or a curious beginner, this adventure on the water is sure to leave you with a newfound appreciation for the coastal wonderland of Smoky Cape.
Snorkeling Excursions
The underwater world near Smoky Cape beckons with its vibrant marine life and fascinating ecosystems. Snorkeling excursions at popular spots like Fish Rock Cave and Green Island offer an opportunity to dive beneath the surface and discover the hidden treasures of the ocean.
Safety and enjoyment go hand in hand when it comes to snorkeling. Wearing a wetsuit, using a snorkel and fins, and always staying with a buddy are essential precautions to ensure a safe and memorable experience.
Dive in and explore the wonders of the deep, while respecting the environment and the delicate balance of life beneath the waves.
Boat Tours
Scenic boat tours offer a relaxing way to soak in the breathtaking coastal landscape and enjoy the beauty of Smoky Cape from the water. With options like scenic cruises, stunning sunset cruises, and captivating wildlife cruises, there is a boat tour to suit every taste and interest.
One of the highlights of these boat tours is the chance to observe dolphins and whales in their natural habitat. Witnessing these majestic creatures up close is a truly awe-inspiring experience that will stay with you long after your coastal adventure has come to an end.
Local Eateries and Accommodations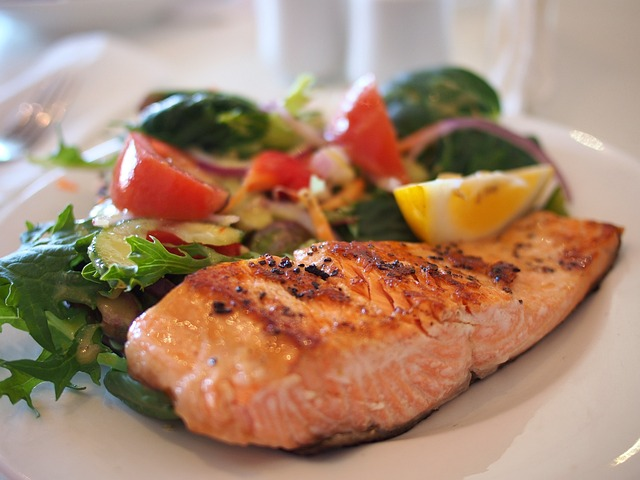 No coastal bliss experience is complete without indulging in delicious local cuisine and finding cozy accommodations to rest and rejuvenate.
The area near Smoky Cape offers a delightful selection of eateries and places to stay, ensuring that your trip is as comfortable and enjoyable as possible.
Seafood Delights
Fresh, mouthwatering seafood is a staple of the coastal dining scene near Smoky Cape. Local restaurants and cafes serve up a variety of delectable dishes, featuring the freshest catch from the ocean's bounty.
From succulent fish to tender shellfish, seafood lovers will find themselves in culinary heaven as they savor the flavors of the sea. So, go ahead and indulge in some of the finest seafood dishes the region has to offer, and let your taste buds embark on their own coastal adventure.
Cozy Accommodations
After a day filled with exploration and adventure, there is nothing more satisfying than retiring to a cozy and comfortable place to rest your head. The area near Smoky Cape boasts a variety of delightful accommodations, including charming bed and breakfasts, boutique hotels, and beachside holiday rentals.
Whether you're seeking a quiet and secluded retreat or a bustling beachside resort, you'll find the perfect home away from home to suit your needs. So unwind, relax, and let the soothing sounds of the ocean lull you to sleep as you dream of the next day's coastal bliss adventures.
Exploring Nearby Attractions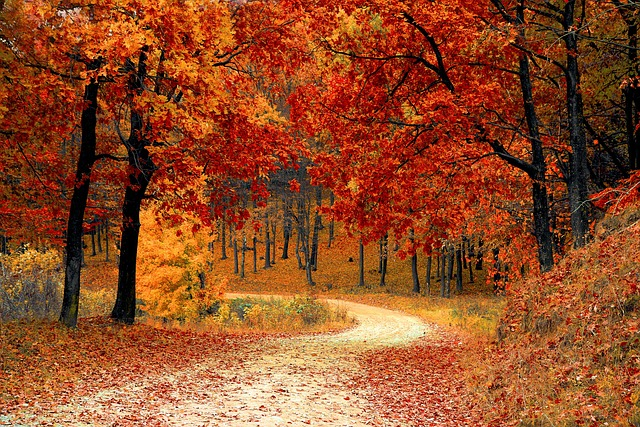 The coastal bliss experience near Smoky Cape extends beyond its immediate surroundings. Venture further afield and discover nearby attractions that offer relaxation, recreational activities, and opportunities to connect with nature and history.
From the pristine beaches of Hat Head National Park to the historic Trial Bay Gaol, there is something for everyone. Enjoy a leisurely stroll along the beach.
Hat Head National Park
Just a stone's throw from Smoky Cape is the diverse and enchanting Hat Head National Park. This incredible park offers a range of activities to suit all interests, from coastal walks and birdwatching to beachside camping.
The park's stunning natural beauty provides the perfect backdrop for unforgettable adventures. Stroll along picturesque trails, keep an eye out for local wildlife, and immerse yourself in the serene surroundings as you experience the magic of Hat Head National Park.
South West Rocks
The charming coastal town of South West Rocks is another must-visit destination near Smoky Cape. Known for its beautiful beaches, historic sites, and vibrant community events, this picturesque town offers a wealth of attractions and activities to enjoy.
From the majestic Trial Bay Gaol and stunning Smoky Cape Lighthouse to the idyllic Horseshoe Bay Beach, South West Rocks promises an unforgettable coastal experience. Enjoy a day of fishing, kayaking, or snorkeling, and immerse yourself in the welcoming atmosphere of this delightful coastal community.
Summary
The coastal bliss near Smoky Cape offers a world of relaxation, adventure, and unforgettable experiences. From the awe-inspiring Smoky Cape Lighthouse and picturesque beaches to the thrilling water activities and charming local eateries, there is something for everyone in this coastal paradise. So pack your bags, gather your friends and family, and embark on a journey to explore the coastal bliss near Smoky Cape. The memories you create here will last a lifetime.
Frequently Asked Questions
How long to stay in Cape Breton?
Cape Breton is a stunning destination with so many amazing things to do. To make the most of your trip and take in all the sights, it's recommended to stay for 3-5 days.
This will give you enough time to explore the area and all it has to offer.