Imagine saying "I do" with the breathtaking ocean as your backdrop, surrounded by the majestic beauty of a historic lighthouse. Lighthouse weddings offer a truly unforgettable experience for couples and their guests, creating memories that will last a lifetime. In this blog post, we will explore 7 compelling reasons to choose a lighthouse wedding for your special day.
Short Summary
Lighthouse wedding venues offer unforgettable scenery and atmosphere for an intimate celebration.
Customizable packages, flexible capacity, in-house catering & event coordination services available.
Nautical theme inspiration & ecofriendly practices create a memorable guest experience.
1. Unforgettable Scenery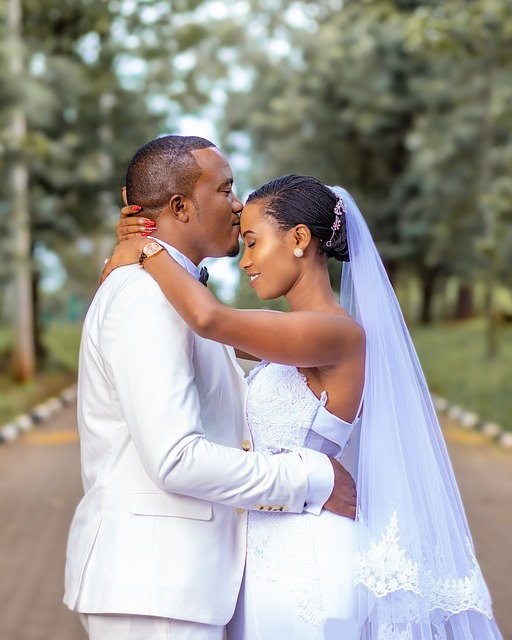 Lighthouse wedding venues provide remarkable natural beauty and picturesque views of the surrounding area, furnishing a one-of-a-kind and unforgettable experience for couples and their guests. The stunning vistas serve as an idyllic backdrop for wedding photos, adding an extra layer of sentimentality to the day.
Research indicates that popular lighthouse wedding locations, such as Jupiter Inlet Lighthouse in Florida and St. Augustine Lighthouse in Florida, are favored due to their awe-inspiring scenery and unique venues.
Imagine the sunset casting a warm glow on your ceremony, the ocean waves crashing behind you, and your honeymoon pictures capturing the essence of these historic places.
Unique Atmosphere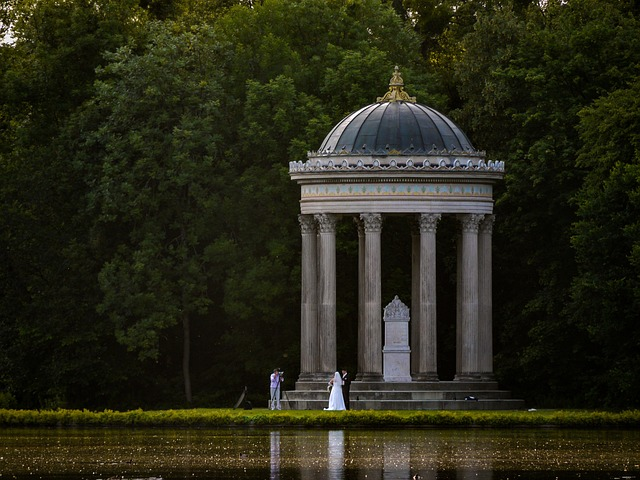 A lighthouse wedding is a unique and whimsical nautical-themed event that can be held in a tropical oasis or on a beach, providing a picturesque ambiance. The amazing atmosphere is ideal for intimate ceremonies of 50 guests or fewer, creating the perfect place for your special day.
With the stunning island setting, indoor space for weather contingencies, and the option to serve alcoholic beverages, you and your guests will be immersed in a truly unique experience. Even the Hilton Head Island Rear Range Lighthouse, overlooking the Arthur Hills Golf Course, offers a distinct atmosphere for your wedding.
Rich History
For centuries, lighthouses have been an integral part of maritime history, providing a beacon of light to ensure the safe passage of ships to shore. Moreover, they are a symbol of hope and safety and have been featured in many romantic stories.
Lighthouse weddings have experienced high popularity, and many lighthouses provide wedding services. Some lighthouses, such as the Old Mackinac Point Lighthouse and the Ponce Inlet Lighthouse, even offer wedding services on a seasonal basis, making these historic places a perfect place for your important day.
Architectural Beauty
Lighthouses are characterized by their tall, cylindrical shape, and a light at the apex, typically constructed of stone or brick and featuring an interior spiral staircase. Their unique shape and architecture present a breathtaking backdrop for wedding photos and can evoke a romantic ambiance.
Stunning lighthouse wedding venues like Old Baldy Lighthouse in North Carolina, Sanderling Resort in Duck, North Carolina, and Heceta Lighthouse B&B in Yachats, Oregon, offer picturesque settings that will make your wedding photography stand out.
Secluded and Private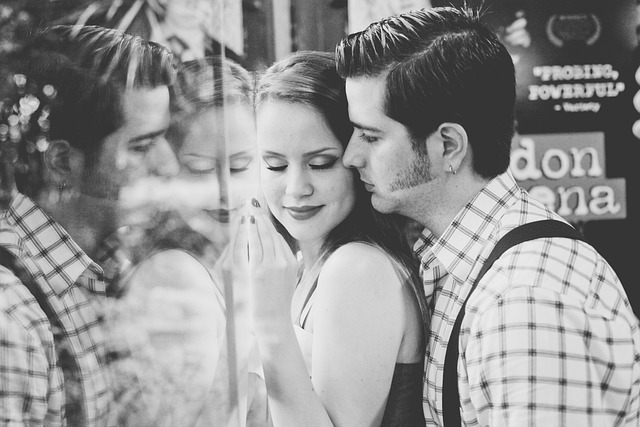 A secluded and private wedding at a lighthouse venue provides couples with the opportunity to experience an exclusive and intimate celebration with their nearest and dearest, away from the hustle and bustle of daily life. Organizing a secluded and private wedding can provide couples with a more intimate and exclusive experience to share with their closest friends and family.
Some of the most secluded lighthouse wedding venues include Key Largo Lighthouse Beach in Florida, Old Baldy Lighthouse in North Carolina, and Point San Luis Lighthouse in California. These venues offer the perfect place for your intimate wedding ceremony, surrounded by the beauty of the ocean and the historic charm of the lighthouse.
Customizable Wedding Packages
Lighthouse venues provide customizable packages to ensure a tailored experience for each couple, accommodating various budgets and preferences. Whether you desire a small, intimate wedding with just your closest friends and family, or a larger event with all your guests, there are options available to suit your needs.
Lighthouse Sound venue, for example, is available for the months of April through October and November through March, respectively, accommodating different seasons and preferences.
In-House Catering and Event Coordination
The Lighthouse, Lighthouse Knoxville, and Heceta Lighthouse B&B provide in-house catering services for weddings, offering convenience and adaptability for couples organizing their wedding. They can tailor their menu to their preferences and budget, and they can be certain that the food will be of the highest caliber.
Event coordination services can assist couples in planning their wedding day to the highest degree of precision. They can provide aid with a range of tasks from decorations to seating arrangements, guaranteeing that the day progresses without any hiccups and that all aspects are attended to. These services enable couples to create a unique and memorable wedding day that they will cherish for years to come.
Flexible Capacity
Lighthouse venues offer a range of guest capacities to accommodate both small and large weddings. Lighthouse Sound can host weddings and events of any size, from a small gathering of 20 to an extravagant celebration with 200 guests.
Centre Court Pavilion can accommodate up to 120 guests, while the pavilion at Shelter Cove Harbour and Marina Pavilion is suitable for up to 150 guests, and The Veranda at Arthur Hills can accommodate a maximum of 160 guests.
With such a wide range of capacities, you can find the perfect lighthouse venue to match your guest list and create a memorable event for everyone.
Nautical Theme Inspiration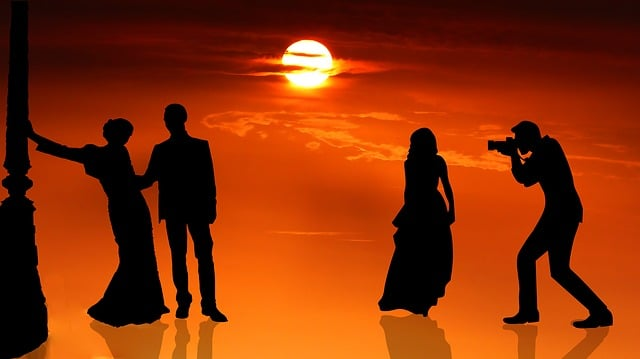 A nautical theme for lighthouse weddings is an ideal way to incorporate symbols of the sea into the wedding décor, attire, and overall ambiance to enhance the lighthouse setting. The most common nautical symbols for lighthouse weddings include lighthouses, anchors, ropes, sailboats, and the sailors' knot.
Nautical symbols can be integrated into wedding décor, attire, and ambiance in a multitude of ways. For instance, lighthouses can be utilized as centerpieces, anchors can be employed as cake toppers, and ropes can be utilized as decorations. Additionally, sailboats and sailors' knots can be featured as motifs on invitations, favors, and other wedding items, providing a cohesive theme that complements the beauty of your lighthouse wedding venue.
Eco-Friendly Option
Choosing a lighthouse wedding can be an eco-friendly option, as many lighthouses are committed to preserving the environment and promoting sustainable practices. For lighthouse weddings, sustainable decor, locally sourced food, waste reduction, and olive oil lamps or reusable light fixtures for lighting may be considered eco-friendly options.
Some measures to reduce waste at a lighthouse wedding could include using reusable light fixtures, compostable materials, and biodegradable decorations. By opting for a lighthouse wedding, you not only create a unique and memorable event, but also contribute to the preservation of our beautiful planet.
Memorable Guest Experience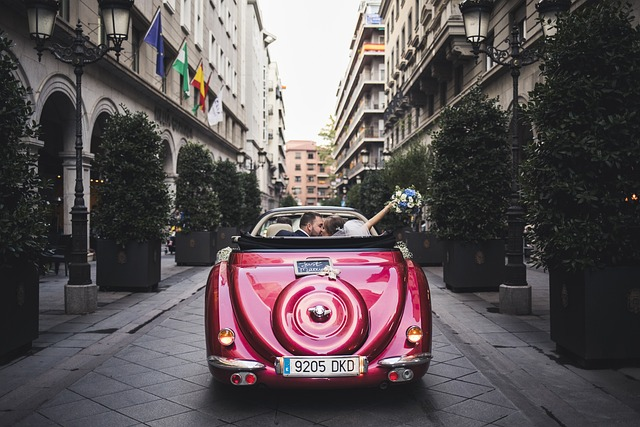 Attendees at a lighthouse wedding can benefit from the special and intimate atmosphere that lighthouses provide, making it a truly unique experience for everyone involved. The picturesque view serves as a stunning backdrop for both the ceremony and the reception, creating a memorable setting for your special day.
However, it's essential to keep in mind the factors that can impede the progress of a lighthouse wedding, such as the tardiness of guests. To ensure a smooth and enjoyable wedding experience, consider providing clear directions and transportation options for your guests and having a designated waiting area for early arrivals. This way, everyone can fully enjoy the beauty and charm of your lighthouse wedding.
Summary
In conclusion, lighthouse weddings offer a unique and unforgettable experience for couples and their guests, providing stunning scenery, a distinctive atmosphere, privacy, customizable wedding packages, and a wide range of guest capacities. With the added benefits of eco-friendly options and nautical theme inspiration, a lighthouse wedding creates a truly memorable event for all who attend. So, if you're looking for a one-of-a-kind wedding experience that will be cherished for years to come, consider choosing a lighthouse wedding for your special day.