Imagine a place where beautiful beaches meet fascinating history, where nature and adventure intertwine, and where every turn reveals a new delight. Welcome to South West Rocks, a charming town on the Mid North Coast of New South Wales, Australia. With a rich history, breathtaking views, and an array of activities for all ages, it's no wonder that South West Rocks has become a favorite destination for travelers seeking the perfect coastal getaway. Are you ready to discover South West Rocks, the charming town near Smoky Cape? Let's dive in!
Short Summary
Explore South West Rocks' stunning beaches, natural beauty & unique heritage sites.
Enjoy outdoor adventures like bushwalking trails, birdwatching and wildlife encounters.
Indulge in delicious seafood delights and stay at beachside accommodations for the perfect vacation!
Exploring South West Rocks: Beaches and Natural Beauty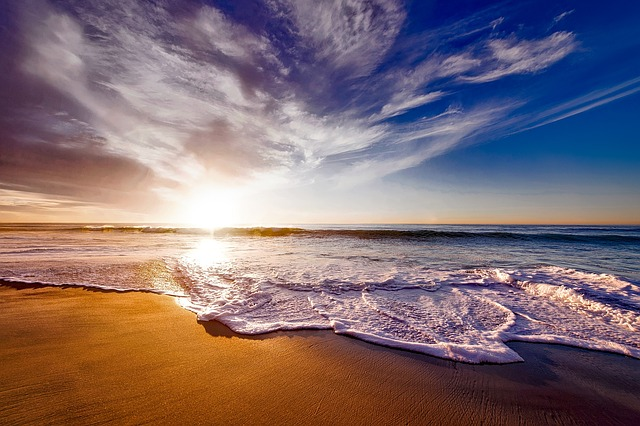 South West Rocks is famous for its beaches, hikes, cafes, and restaurants. This coastal paradise is home to three stunning beaches, each with its own unique charm and appeal. From family-friendly bays to secluded spots only accessible by walking tracks, there's a beach for everyone in South West Rocks.
But the attraction of this town doesn't end at the shoreline. With incredible views, national parks, and historic heritage sites, South West Rocks offers a perfect blend of natural beauty and intriguing history.
Horseshoe Bay
If you're looking for a picturesque beach perfect for families, Horseshoe Bay is the place to be. With safe swimming conditions and an array of amenities nearby, this beautiful beach is ideal for a fun-filled day in the sun.
Located within walking distance of the town center, Horseshoe Bay offers stunning ocean views and a relaxed atmosphere, making it a favorite among locals and visitors alike.
Trial Bay Main Beach
For a larger beach with calm waters ideal for relaxation and water activities, head to Trial Bay Main Beach. Stretching from Horseshoe Bay to Laggers Point in the east, this beach boasts shallow water and a flat shoreline, making it a great spot for chilling out or getting into some water activities.
Plus, with its proximity to the historic Trial Bay Gaol, you'll have the opportunity to learn about the area's past while enjoying the present.
Hat Head Beach
If you're searching for a pristine beach with crystal clear turquoise waters, look no further than Hat Head Beach, nestled within Hat Head National Park, 27 km south of South West Rocks. This breathtaking beach is perfect for snorkeling and swimming, thanks to its clear waters and vibrant marine life.
Surrounded by a lush national park, Hat Head Beach offers a tranquil escape from the everyday hustle and bustle.
Unforgettable Views: Lookouts and Points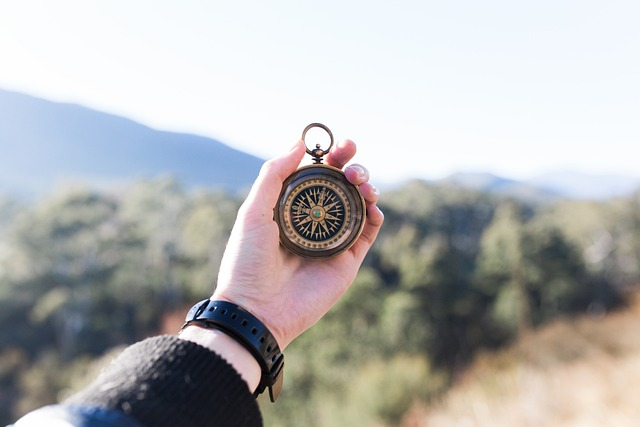 The beauty of South West Rocks isn't limited to its stunning beaches. The town and its surrounding areas also boast remarkable lookouts and points, offering breathtaking views of the coastline and nature. From historic lighthouses to scenic points overlooking the ocean, the lookouts in South West Rocks are not to be missed.
Let's explore some of the most unforgettable views the area has to offer.
Smoky Cape Lighthouse
Take a trip to the historic Smoky Cape Lighthouse, perched on the edge of Hat Head National Park, for some truly panoramic views of the coastline. Built in 1891, this octagonal lighthouse offers a unique vantage point to spot marine life such as whales and dolphins in their natural habitat.
With its rich history and spectacular views, a visit to Smoky Cape Lighthouse is a must for any South West Rocks itinerary.
Laggers Point
For stunning sunset views and a relaxed atmosphere, head to Laggers Point, located at the southeast end of Trial Bay Beach. Watch boats launch from the ramp, relax by the sea wall, and take in the breathtaking scenery as the sun dips below the horizon.
With its picturesque location and serene ambiance, Laggers Point is the perfect spot to unwind after a day of exploring South West Rocks.
History Comes Alive: South West Rocks' Heritage Sites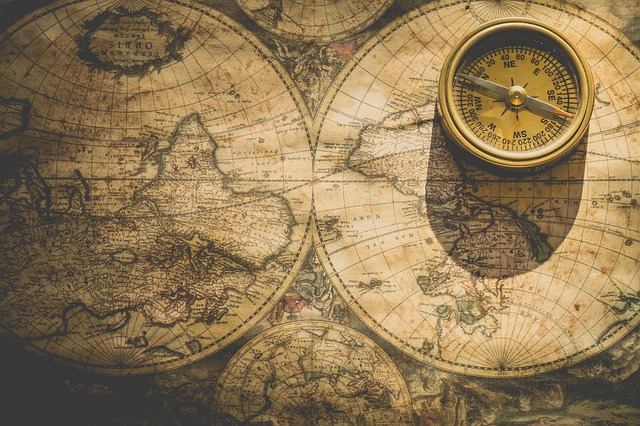 The charm of South West Rocks extends beyond its natural beauty thanks to its rich history and well-preserved heritage sites. From an intriguing prison to a historic lighthouse, the town's past comes alive as you explore these fascinating landmarks.
Ready to delve into the captivating history of South West Rocks? Let's uncover the stories behind these unique heritage sites.
Trial Bay Gaol
Step back in time as you explore the ruins of Trial Bay Gaol, a 19th-century prison with a unique history. Built in 1886 to house prisoners who were brought there to build a new breakwater, the prison later served as a detention center for 500 Germans during World War I.
Today, visitors can wander through the historic ruins, learn about the prison's past, and enjoy the surrounding natural beauty of the area. Don't miss the opportunity to experience this fascinating piece of history firsthand.
Boatman's Cottage
For a glimpse into South West Rocks' rich seafaring past, visit Boatman's Cottage, a charming maritime museum housed in a restored cottage. The cottage was once part of the Pilot Station Complex, which opened in 1902 to house the Macleay River Pilot and his staff.
Today, the museum showcases the town's maritime history, providing an intriguing insight into the lives of those who once navigated the rugged coastline.
Outdoor Adventures: Hiking, Birdwatching, and Wildlife Encounters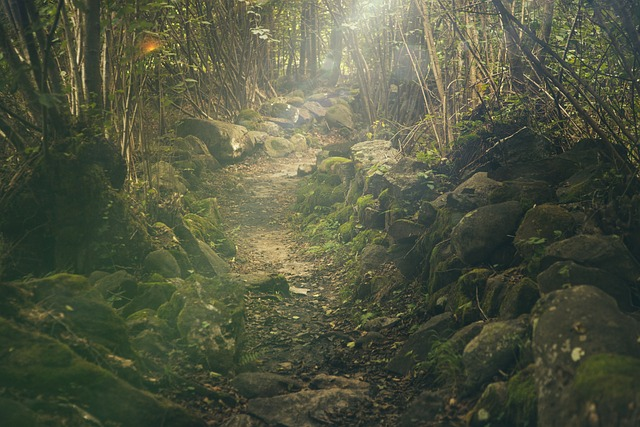 The diverse landscape of South West Rocks offers countless opportunities for outdoor adventures. Whether you prefer hiking through lush forests, birdwatching, or encountering native wildlife up close, this coastal haven has something for everyone.
Ready to immerse yourself in the great outdoors? Let's explore the best ways to experience the natural beauty of South West Rocks.
Bushwalking Trails
Discover the best walking tracks in the area, including the Rainforest Walking Track, the Bridle Trail, and the Jack Perkins Walking Track. These trails offer a variety of terrain and difficulty levels, making them suitable for all ages and fitness levels.
From leisurely strolls through lush rainforests to challenging hikes up rugged cliffs, there's a trail for every type of adventurer. So lace up your hiking boots and hit the trails for an unforgettable outdoor experience.
Birdwatching and Wildlife Encounters
South West Rocks is home to an abundance of bird species and native wildlife, making it a paradise for nature enthusiasts. Spot Lathams Snipe, Marsh Sandpipers, Royal Spoonbills, and Intermediate Egrets in their natural habitat, or catch a glimpse of wallabies, possums, echidnas, and goannas as you explore the area.
The best places to observe these fascinating creatures are the beaches, bushwalking trails, and lookouts, so keep your eyes peeled and your camera ready for some incredible wildlife encounters.
Family Fun: Activities for All Ages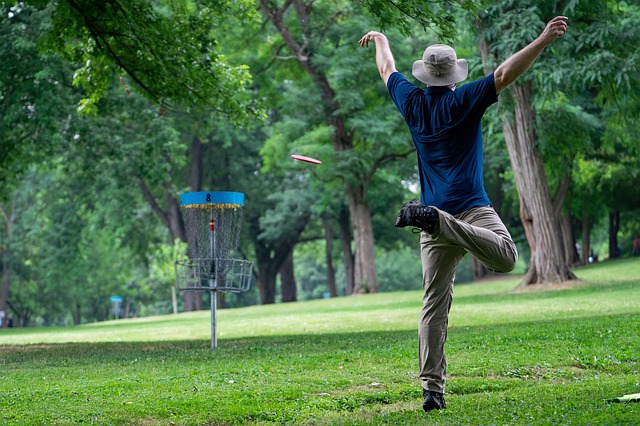 Keeping the whole family entertained is a breeze in South West Rocks, with a range of fun activities suitable for all ages. Whether you're looking to learn a new skill, challenge yourself on the golf course, or simply relax and enjoy some quality time together, there's something for everyone in this charming coastal town.
Let's check out some of the best family-friendly activities South West Rocks has to offer.
Surfing Lessons
Catch a wave and learn to surf with professional instructors at local surf schools such as Trent Munro Surf Academy, Wedge Surf Skool, and South West Rocks Surf Lessons. With lessons catered to all levels and ages, there's no better time to embrace the iconic Australian pastime and hit the waves.
So grab a surfboard and get ready to ride!
Golf and Tennis
For those who prefer a more leisurely pursuit, head to the scenic South West Rocks Country Club for a round of golf or a game of tennis. With impressive views of the surrounding landscape, the club offers a relaxing setting for a friendly match or some healthy competition.
Whether you're a seasoned pro or a complete beginner, you're sure to have a great time on the greens and courts of this picturesque club.
Satisfy Your Tastebuds: Dining and Seafood Options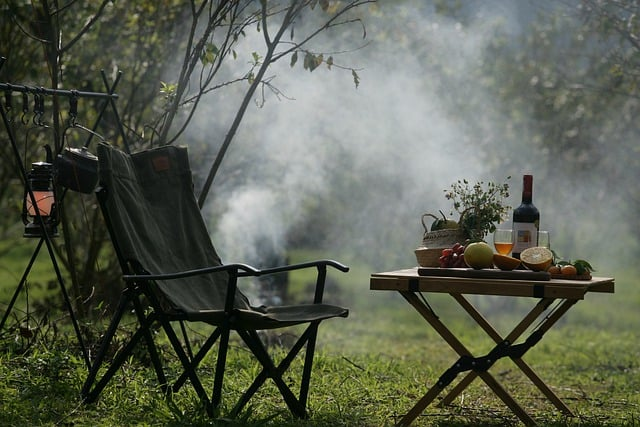 After a day of exploring and adventuring, there's nothing better than indulging in the diverse dining options available in South West Rocks. From fresh seafood to cozy cafes, this charming town offers something to satisfy every palate.
Ready to discover the culinary delights of South West Rocks? Let's embark on a gastronomic journey through its delectable dining scene.
Jerseyville's Seafood Delights
For the freshest seafood in the area, look no further than Jerseyville's locally-caught fish and chips, oysters, and more. With a reputation for quality and mouth-watering flavors, you won't be disappointed by the seafood delights this charming fishing village has to offer.
So pull up a chair, grab a fork, and dig in!
Cafes and Restaurants
South West Rocks is home to an array of cafes and restaurants, perfect for a leisurely brunch, a romantic dinner, or a relaxed meal with friends and family. Sample delicious wood-fired pizzas at Malt & Honey, tuck into tasty seafood dishes at Sixty Degrees South West Rocks, or enjoy a meal with a view at Trial Bay Kiosk.
With so many tempting options, you'll be spoilt for choice when it comes to dining in South West Rocks.
Accommodation Choices: Beachside Stays and Camping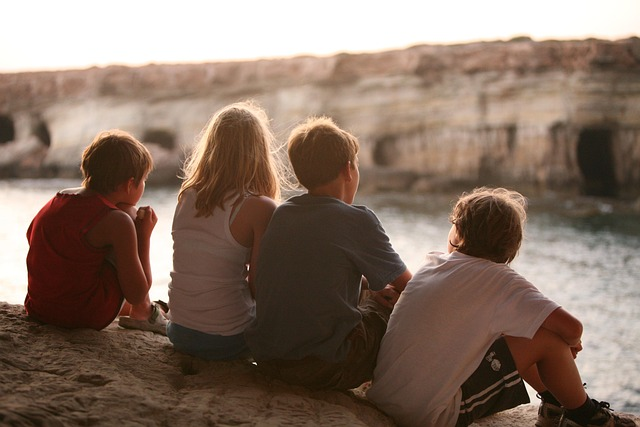 Finding the perfect place to stay in South West Rocks is a breeze thanks to the wide range of accommodation options available. From beachside holiday parks to tranquil campgrounds, there's a spot to suit every traveler's needs and preferences.
So whether you prefer the comforts of a modern resort or the serenity of a peaceful campsite, you're sure to find your home away from home in this coastal gem.
Horseshoe Bay Holiday Park
Experience beachfront accommodation with modern amenities and easy access to local attractions at Horseshoe Bay Holiday Park. With a swimming pool, BBQ facilities, a playground, and a camp kitchen, this holiday park offers a comfortable and convenient base for your South West Rocks adventure.
Located within walking distance of popular attractions such as Smoky Cape Lighthouse, Trial Bay Gaol, and Hat Head Beach, Horseshoe Bay Holiday Park is the ideal choice for families and groups alike.
Trial Bay Gaol Campground
For a truly unique camping experience, set up camp at Trial Bay Gaol Campground, located just steps away from Trial Bay Beach. Surrounded by water on three sides, this one-of-a-kind campground offers a serene and picturesque setting for your stay in South West Rocks.
With its close proximity to the historic Trial Bay Gaol, you'll be able to explore the area's fascinating history while enjoying the natural beauty of your surroundings.
Local Events and Festivals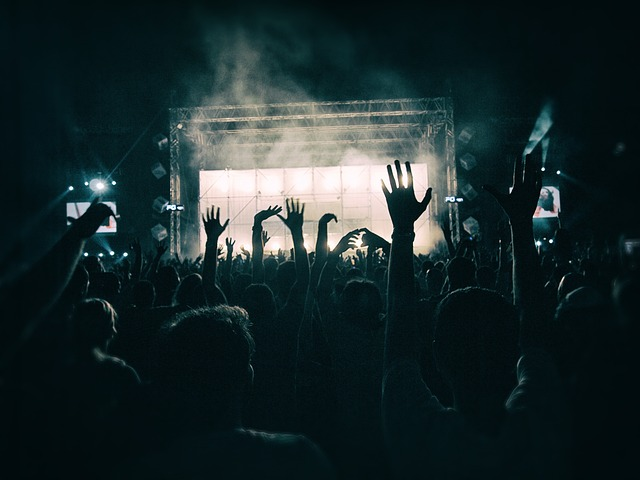 There's always something happening in South West Rocks, with a variety of events and festivals taking place throughout the year. From art exhibitions and running festivals to seasonal markets and vintage car rallies, there's something to suit every interest and age group.
Stay informed about these exciting happenings and immerse yourself in the vibrant local community of South West Rocks.
Summary
From its stunning beaches and breathtaking views to its rich history and vibrant events, South West Rocks truly has it all. Whether you're seeking adventure, relaxation, or a blend of both, this charming coastal town offers a wealth of experiences for every traveler. So pack your bags, grab your sunscreen, and get ready to discover the wonders of South West Rocks – a destination that's sure to capture your heart.
Frequently Asked Questions
What is the closest town to South West Rocks?
South West Rocks is a town on the Mid North Coast of New South Wales, Australia, and Kempsey is the closest town to it at only 40 km (25 mi) away.
Jerseyville is also a nearby town.
Why is it called South West Rocks?
South West Rocks was named for the cluster of large granite boulders located off Laggers Point. The rocks act as a navigational reference point, visible during low tide and surrounded by shelving rocks.
Thus, South West Rocks got its name due to these distinguishable boulders.
Is South West Rocks a good place to live?
South West Rocks has excellent beaches and historic neighborhoods, making it a great place to live. With plenty of natural attractions, entertainment, shopping, and dining options, there is something for everyone.
On top of all this, the coastal town is very affordable, making it an ideal place to settle down.
What river is South West Rocks on?
South West Rocks is located on the Macleay River – a picturesque coastal river in New South Wales that's surrounded by beautiful beaches and lush greenery.
Its estuary offers visitors an ideal destination for swimming, fishing and boating.