Welcome to Port Macquarie, a charming coastal town boasting picturesque beaches, lush rainforests, and vibrant wildlife. This family-friendly destination on New South Wales' mid-North Coast offers an array of exciting Port Macquarie's family fun attractions and activities to keep everyone entertained. Ready to explore? Let's dive into a day of family fun in Port Macquarie!
Short Summary
Explore the wildlife wonders, beach adventures and delicious flavors of Port Macquarie with your family!
Get creative on the Hello Koalas Sculpture Trail or enjoy fun activities for kids.
Experience breathtaking views at Tacking Point Lighthouse and choose from a variety of comfortable accommodation options.
Discover the Wildlife Wonders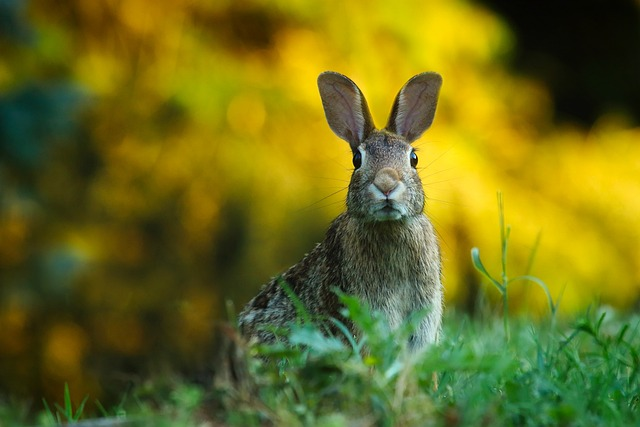 Begin your day by visiting the award-winning Billabong Zoo. As you wander through the park, you'll encounter over 80 species of Australian and exotic animals, reptiles, and birds, including koalas, kangaroos, and red pandas. Don't miss the incredible animal shows, and consider booking an up-close encounter to meet and feed some of your favorite creatures.
Next, head to the world's first Koala Hospital, a not-for-profit organization dedicated to the care and preservation of these adorable marsupials. Join a guided tour to learn about the hospital's inspiring operation and koala conservation efforts, and be sure to catch the koalas' feeding time at 3 pm and 8 am.
For a unique playground experience, visit Wildnets Adventure Park, Australia's largest net suspension playground located within the beautiful Cowarra State Forest. With three levels of excitement suitable for adventurers aged one and up, kids will love swinging in hammocks, crossing suspension bridges, and bouncing on giant inflatables. Plus, the park's profits support a wild koala breeding program, ensuring the future of these beloved animals.
Beach Adventures for Families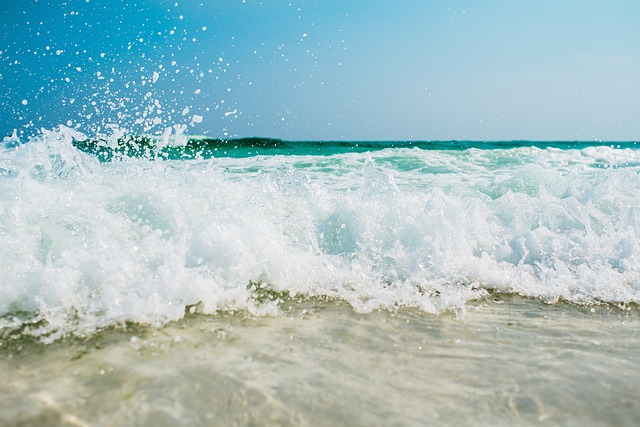 Port Macquarie is home to stunning beaches, perfect for family fun under the sun. At Town Beach, kids will enjoy building sandcastles and discovering unique shells, while parents can relax and soak up the sun. For more sheltered beach options, check out Shelly Beach, Dunbogan's Pilot Beach, or the beach inlet at Lake Cathie, ideal for young children.
Embark on the Coastal Walk, an 8-kilometer trail that runs from Town Green to Lighthouse Beach, and explore eight beautiful beaches along the way, including Flynns Beach, Nobbys Beach, and Miners Beach. Keep an eye out for dolphins feeding in the Hastings River estuary or off the rocks at Shelly Beach, and don't forget to look for migrating humpback whales from June to November.
Looking for more beach adventures? Take the car ferry to North Shore and drive on the beach for a thrilling 4×4 beach experience. Or, head to the Town Beach Rock Art, a vibrant collection of graffiti rocks along the breakwall leading to Town Beach, perfect for an Instagram-worthy family photo.
Savor the Flavors of Port Macquarie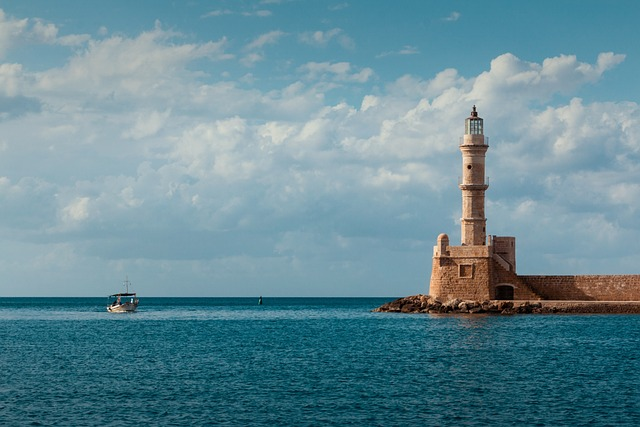 Take a break from the sun and enjoy a delicious meal at one of Port Macquarie's family-friendly eateries. Seaside cafes offer a relaxed atmosphere and tasty food, while pizza lovers can indulge at Pizza Obsession or Black Box Pizza.
For a delightful farm-to-table experience, visit Ricardoes Tomatoes & Strawberries where you can pick your own juicy tomatoes and strawberries. Don't forget to sample their award-winning jams, relishes, and chutneys, and treat yourself to some bruschetta and scones for the ultimate Ricardoes experience.
Unwind in Nature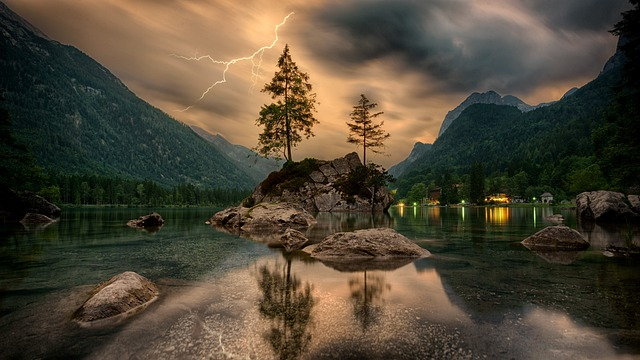 Take a moment to reconnect with nature at the Sea Acres Rainforest Centre. Wander along the 1.3-kilometer boardwalk through the lush forest, or join an Aboriginal bush tucker tour for a unique cultural experience. The tranquil atmosphere and diverse flora and fauna will leave you in awe.
Discover Old Bottlebutt, the largest Red Bloodwood tree in the southern hemisphere, nestled within the Burrawan State Forest. Stroll along the 600-meter walking track through the tropical rainforest and take a seat on the hardwood timber viewing deck to admire this magnificent tree.
Finally, visit North Brother Lookout for breathtaking panorama views of the Hastings River, the Pacific Ocean, and the surrounding landscape. The stunning scenery and serene atmosphere make this spot ideal for family photos and unforgettable memories.
Get Creative with the Hello Koalas Sculpture Trail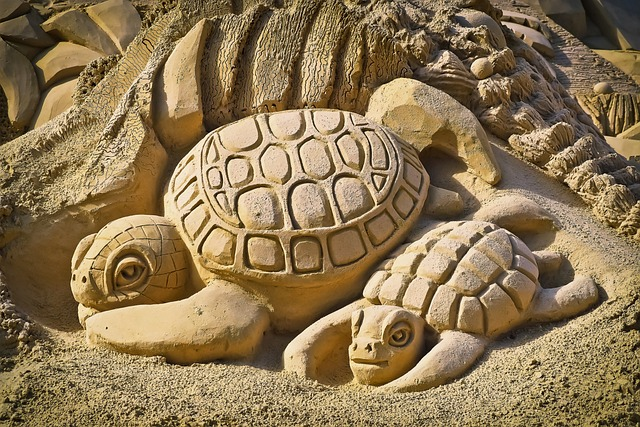 Add a splash of color to your day by following the Hello Koalas Sculpture Trail, featuring over 50 hand-painted koala sculptures around town, designed by local artists. The trail not only showcases the talent of the artists, but also raises awareness for koala conservation and the incredible work of the Koala Hospital.
As you hunt for the unique sculptures, you'll also explore Port Macquarie's stunning landscape from the mountains to the sea.
Fun-filled Activities for Kids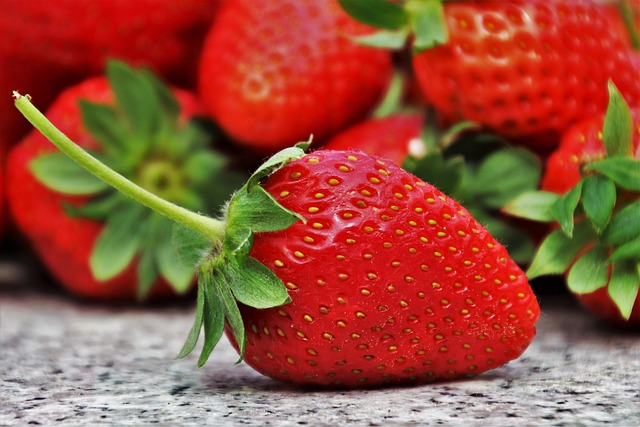 For an unforgettable experience, take the kids on a camel ride at Lighthouse Beach, where they can feel the excitement of riding atop a majestic camel as it strolls along the shoreline.
Or, let them pick their own strawberries at Ricardoes Tomatoes & Strawberries, where they can fill a bucket with sweet, juicy fruit.
If your family loves a bit of competition, head over to the Port Macquarie Golf Club for a round of mini-golf, featuring volcanoes, bridges, hills, and valleys. With no need to book and affordable entry fees, it's a fun and accessible activity for the whole family.
Step Back in Time at Timbertown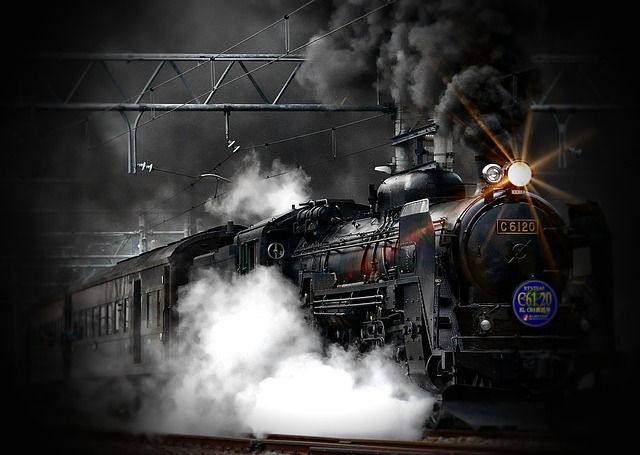 Travel back in time and immerse yourself in Australia's timber industry history at Timbertown, a recreated colonial village that offers a fascinating glimpse into the past. Hop on a steam train journey to the forest, enjoy a cozy carriage ride, or try your hand at gold panning as you explore the village.
Visit during school holidays for the exciting History Alive program, which brings the village to life with engaging activities and demonstrations.
Bago Maze and Winery Exploration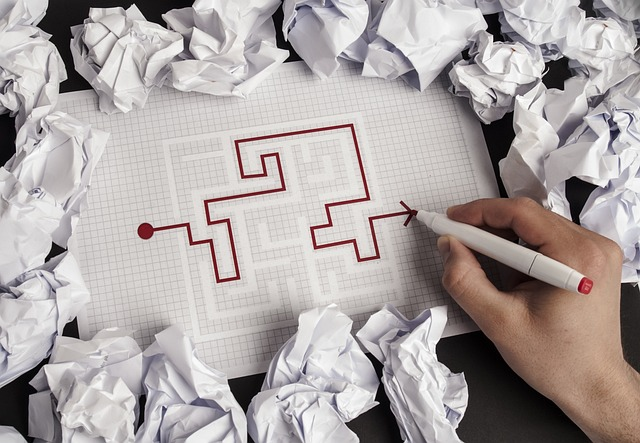 Get lost in the twists and turns of the Bago Maze, the largest hedge maze in New South Wales, located within the picturesque Bago Vineyards. While the kids navigate the maze, adults can indulge in local wine and cheese at the winery, taking in the beautiful view of the maze from the Cellar Door.
For a touch of culture, visit Bago Maze on the second Sunday of each month, when the vineyard hosts live jazz music for visitors to enjoy while exploring the grounds.
Tacking Point Lighthouse and Coastal Walk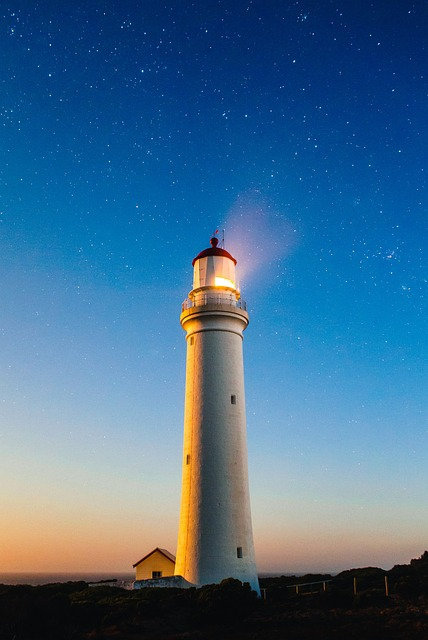 No visit to Port Macquarie is complete without a stop at Tacking Point Lighthouse, the thirteenth oldest lighthouse in Australia, offering breathtaking panoramic views along the stunning coastline of the mid-North Coast.
For a truly memorable experience, embark on the 9.1-kilometer Coastal Walk, starting at Town Green foreshore and finishing at Tacking Point Lighthouse. Along the way, you'll discover the beauty of Port Macquarie's beaches and enjoy the picturesque scenery.
Keep an eye out for dolphins and whales as you explore the coastline, making this walk an unforgettable experience for the whole family.
Family-friendly Accommodation Options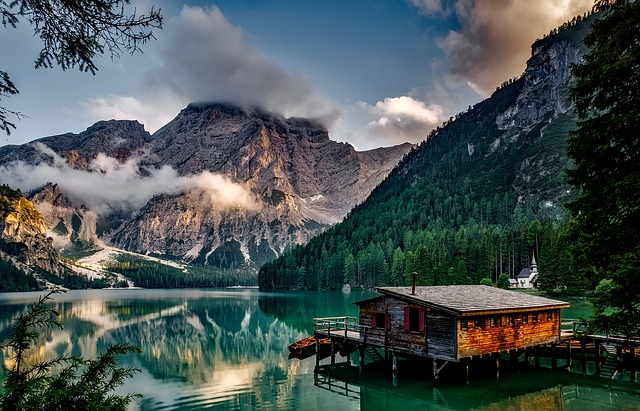 After a fun-filled day of exploring Port Macquarie, rest and recharge at one of the many family-friendly lodging options available. Experience the charm of a farmstay, where you can live the local farmer's lifestyle and enjoy the peace of the countryside.
Alternatively, book an Airbnb for a cozy home-away-from-home experience, or relax in style at Telegraph Retreat, a luxurious farm stay offering comfortable accommodations and exciting outdoor activities for kids.
Summary
In conclusion, Port Macquarie offers something for everyone, making it the perfect family holiday destination. From exploring wildlife wonders at Billabong Zoo and Koala Hospital to soaking up the sun at stunning beaches, there's no shortage of fun activities and captivating attractions.
Connect with nature through picturesque walks at Sea Acres Rainforest Centre and North Brother Lookout, or indulge your creative side by following the Hello Koalas Sculpture Trail. Experience the history and culture of the region with a visit to Timbertown, and create lasting memories with kid-friendly activities like camel rides, strawberry picking, and mini-golf.
With a variety of family-friendly accommodation options, including farmstays, Airbnb, and Telegraph Retreat, you'll find the perfect place to rest and recharge after a day of adventure. So pack your bags and get ready to explore the wonders of Port Macquarie with your family!
Frequently Asked Questions
Why is Port Macquarie so popular?
Port Macquarie boasts some of the most beautiful beaches in New South Wales, rich heritage, great restaurants, a vibrant city centre and many activities to explore, making it an idyllic and popular destination.
With so much to offer, it's no wonder Port Macquarie is so popular!
Is it worth visiting Port Macquarie?
If you're looking for a relaxing beach holiday and want to explore Australia's stunning nature, Port Macquarie is definitely worth visiting. With its beautiful beaches, lush rainforest, and excellent food and wine scene, you'll have an unforgettable stay in this picturesque town.
What to do in Port Macquarie school holidays?
Spend your school holidays in Port Macquarie exploring the many unique attractions and engaging activities that the area has to offer! With plenty of free or low-cost activities available, such as visiting one of the nearby beaches or taking a hike along one of the scenic walking tracks, you're sure to find something entertaining to do.
Get out and enjoy the best of what Port Macquarie has to offer – an unforgettable holiday experience awaits!